Invited Speakers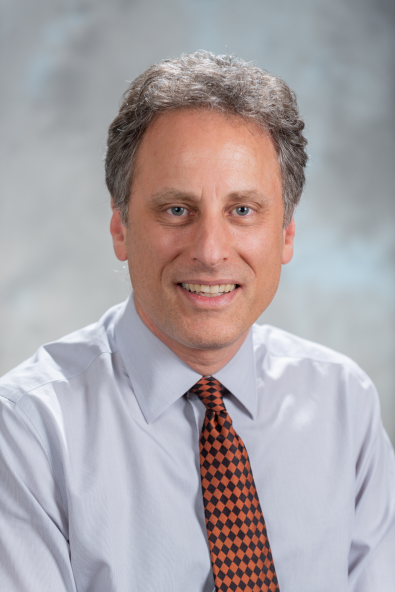 Mark R. Prausnitz
Mark R. Prausnitz, PhD
Regents' Professor
J. Erskine Love, Jr. Chair of Chemical & Biomolecular Engineering
Georgia Institute of Technology
Group Website:
http:// http://drugdelivery.chbe.gatech.edu/
Dr. Mark Prausnitz earned a BS degree from Stanford University and PhD degree from MIT, both in chemical engineering. He holds faculty appointments in the School of Chemical & Biomolecular Engineering at Georgia Tech and in the Wallace Coulter Department of Biomedical Engineering at Georgia Tech and Emory University Medical School. Before working at Georgia Tech, Dr. Prausnitz worked at Alza Corporation developing transdermal drug delivery systems, at Orbis International promoting training and education to prevent blinding eye diseases and at Stanford University teaching technical communication. He is also a frequent consultant to industry and an expert witness.
Dr. Prausnitz and colleagues carry out research on biophysical methods of drug delivery using microneedles, lasers, ionic liquids and other microdevices for transdermal, ocular and intracellular delivery of drugs and vaccines. Dr. Prausnitz teaches an introductory course on engineering calculations, as well as two advanced courses on pharmaceuticals. He has published almost 280 journal articles (with a Google Scholar h-index of 94) and has co-founded five start-up companies including Micron Biomedical and Clearside Biomedical.
Representative Publications
1. MR Prausnitz, VG Bose, R Langer and JC Weaver (1993) Electroporation of mammalian skin: a mechanism to enhance transdermal drug delivery, Proceedings of the National Academy of Sciences (USA) 90:10504-10508.
2. DV McAllister, PM Wang, SP Davis, J-H Park, PJ Canatella, MG Allen and MR Prausnitz (2003) Microfabricated needles for transdermal delivery of macromolecules and nanoparticles: fabrication methods and transport studies, Proceedings of the National Academy of Sciences (USA) 100:13755-13760.
3. SP Sullivan, DG Koutsonanos, M del Pilar Martin, J-W Lee, V Zarnitsyn, S-O Choi, N Murthy, RW Compans, I Skountzou and MR Prausnitz (2010), Dissolving polymer microneedle patches for influenza vaccination, Nature Medicine 16:915-921.
4. P Chakravarty, W Qian, MA El-Sayed and MR Prausnitz (2010) Delivery of molecules into cells using carbon nanoparticles activated by femtosecond laser pulses, Nature Nanotechnology 5:607-611.
5. NG Rouphael, M Paine, R Mosley, S Henry, DV McAllister, H Kalluri, W Pewin, PM Frew, T Yu, NJ Thornburg, S Kabbani, L Lai, EV Vassilieva, I Skountzou, RW Compans, MJ Mulligan, and MR Prausnitz for the TIV-MNP 2015 Study Group (2017) The safety, immunogenicity and acceptability of inactivated influenza vaccine delivered by microneedle patch: a randomized, partially blind, placebo-controlled phase 1 trial, The Lancet 390:649-658.